B2B

focused

digital marketing agency helping brands maximize their digital impact!

With a data-driven strategy, battle-tested marketing techniques, cutting-edge Martech stacks, and proven experience and skills, we help B2B companies succeed.
Propel customer
acquisition


with tailor-made

B2B

solutions
Niche industries, longer sales cycles, and multiple decision-makers make B2B marketing challenging.
Our solutions help organizations build sustainable brands, drive marketing efforts at scale, generate qualified leads, improve conversion rates, and enhance user experiences.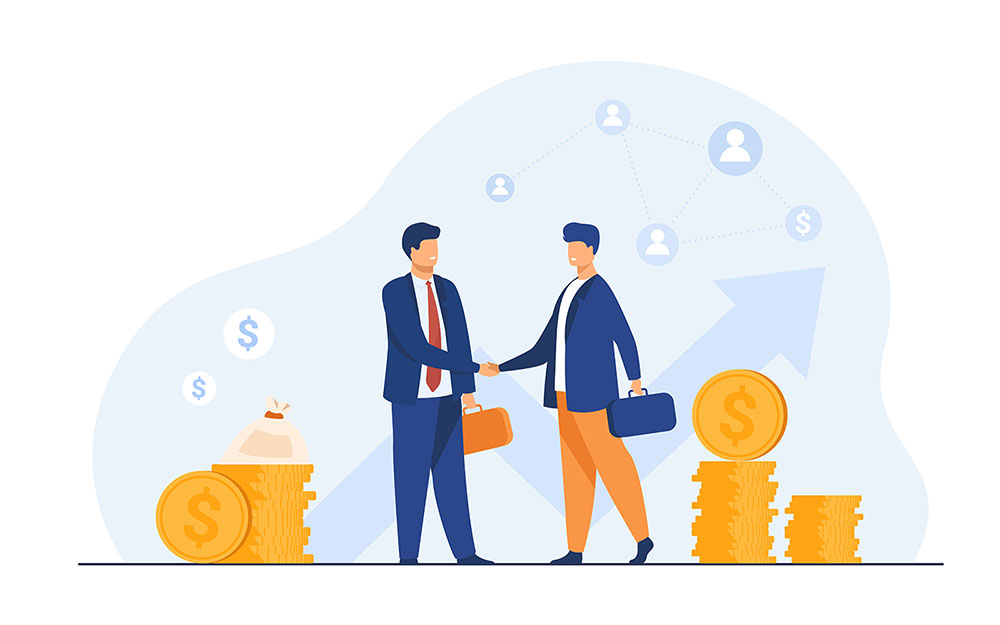 Spark engagement with
purposeful
creative
and
content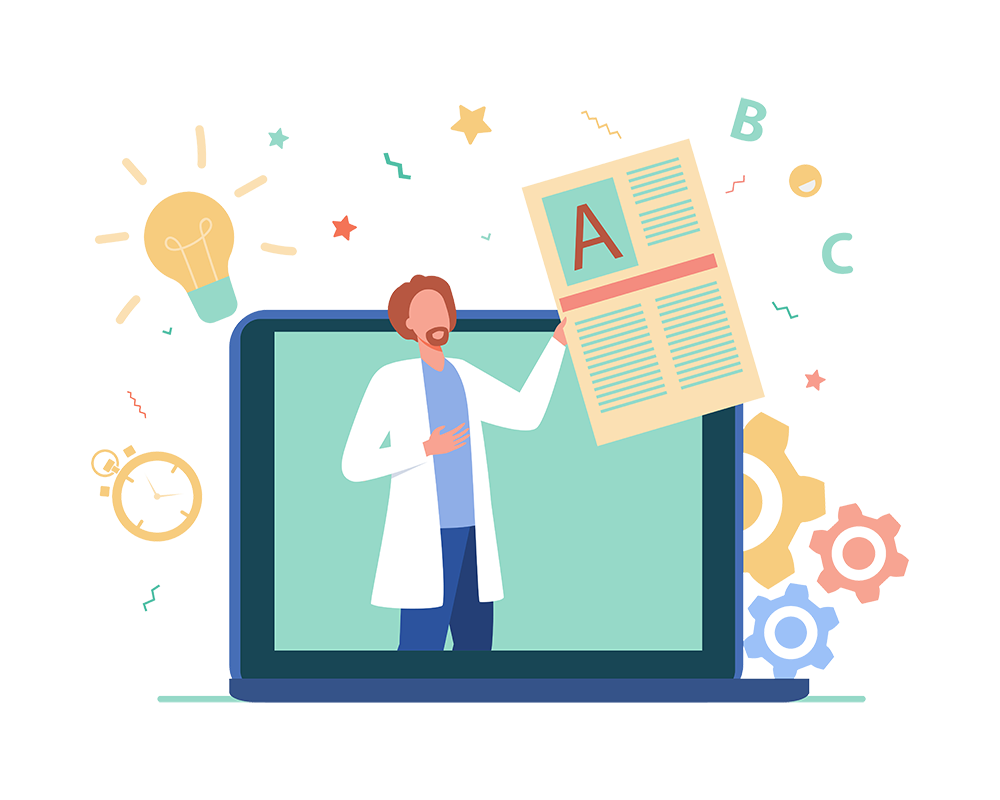 Storytelling is essential, and good stories do make a difference. They educate and inspire your audience.
Our content writing and creative services help you grab eyeballs, ignite conversations, and boost online visibility. Whether you want to influence buying decisions or come across as a thought leader, we can help you achieve the desired results.
Hear it straight
from
our
clients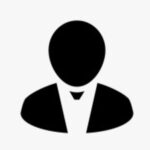 The sonder digital team were very professional. They helped us launch our FinTech portal and assisted in creating a brand video. The timely inputs offered by them throughout the process made it a pleasant experience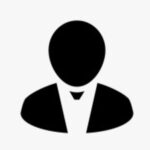 Sonder is very dedicated and passionate about what they do. They helped Bizmaxus in setting up a robust Inbound Marketing mechanism and thus helped us improve the sales process and conversion.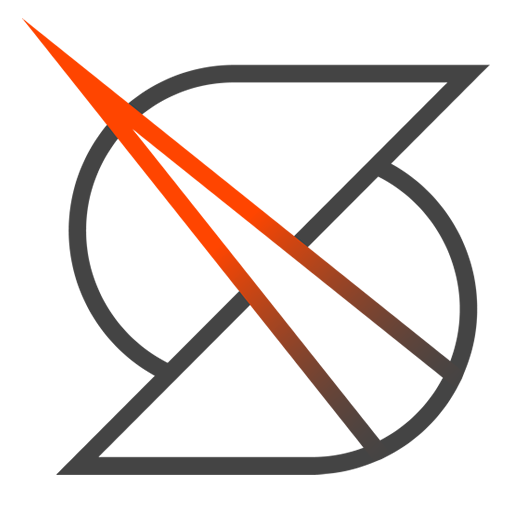 © 2023 Sonder Digital. All rights reserved