B2B

focused

digital marketing agency helping brands maximize their digital impact!

Armed with data-driven strategy, battle-tested marketing techniques, the right mix of cutting-edge Martech stacks, and proven experience and skills, we help B2B companies achieve their targeted goals.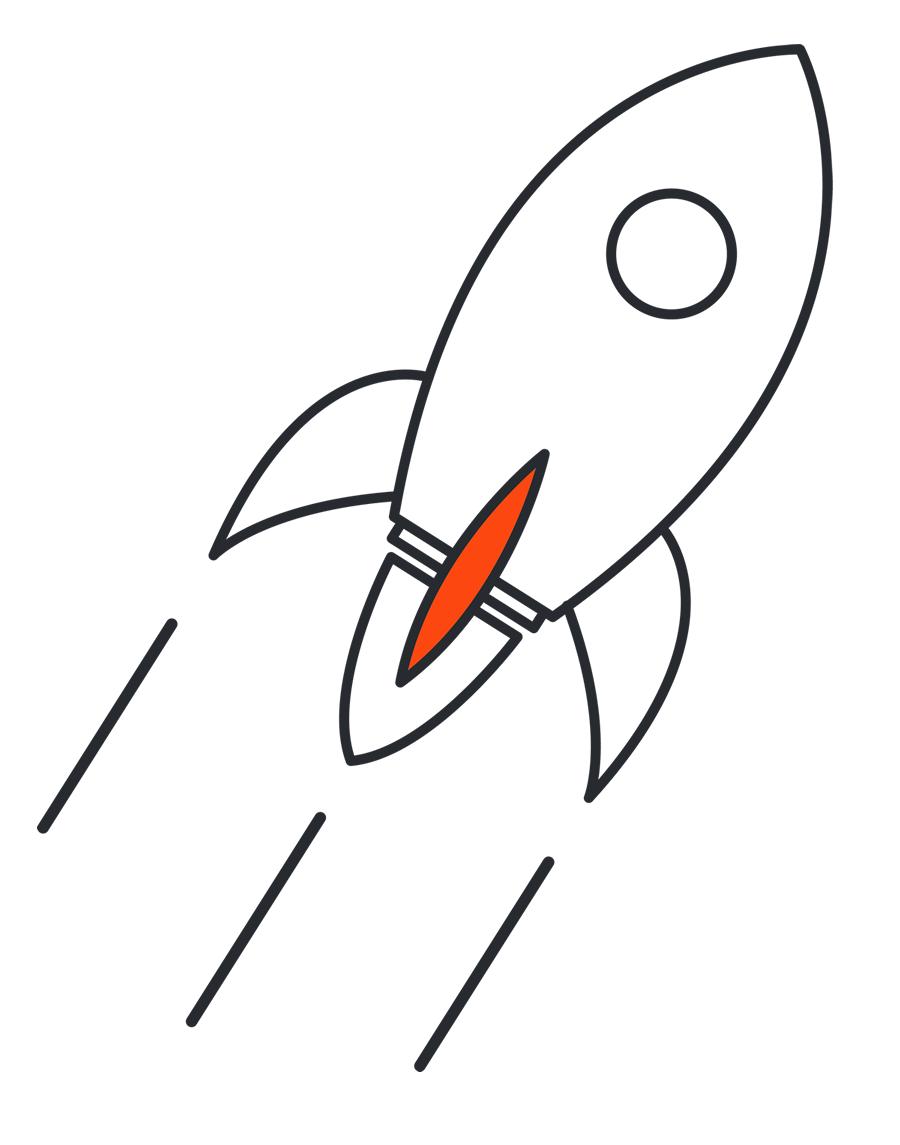 Driven by
data,

delighted by

results

We are your go-to martech agency for B2B focused digital marketing. Over the years, we have worked with the best of B2B companies and have a proven track record of delivering impact across different niches and complex markets.
No wild hunches. No false promises. We speak
data.

We deliver

results.
Marketing activities are not impacting your bottom-line?
0
Frustrated with B2B marketing companies that promise the moon but deliver absolutely nothing?
0
Not getting enough Sales Qualified Leads
0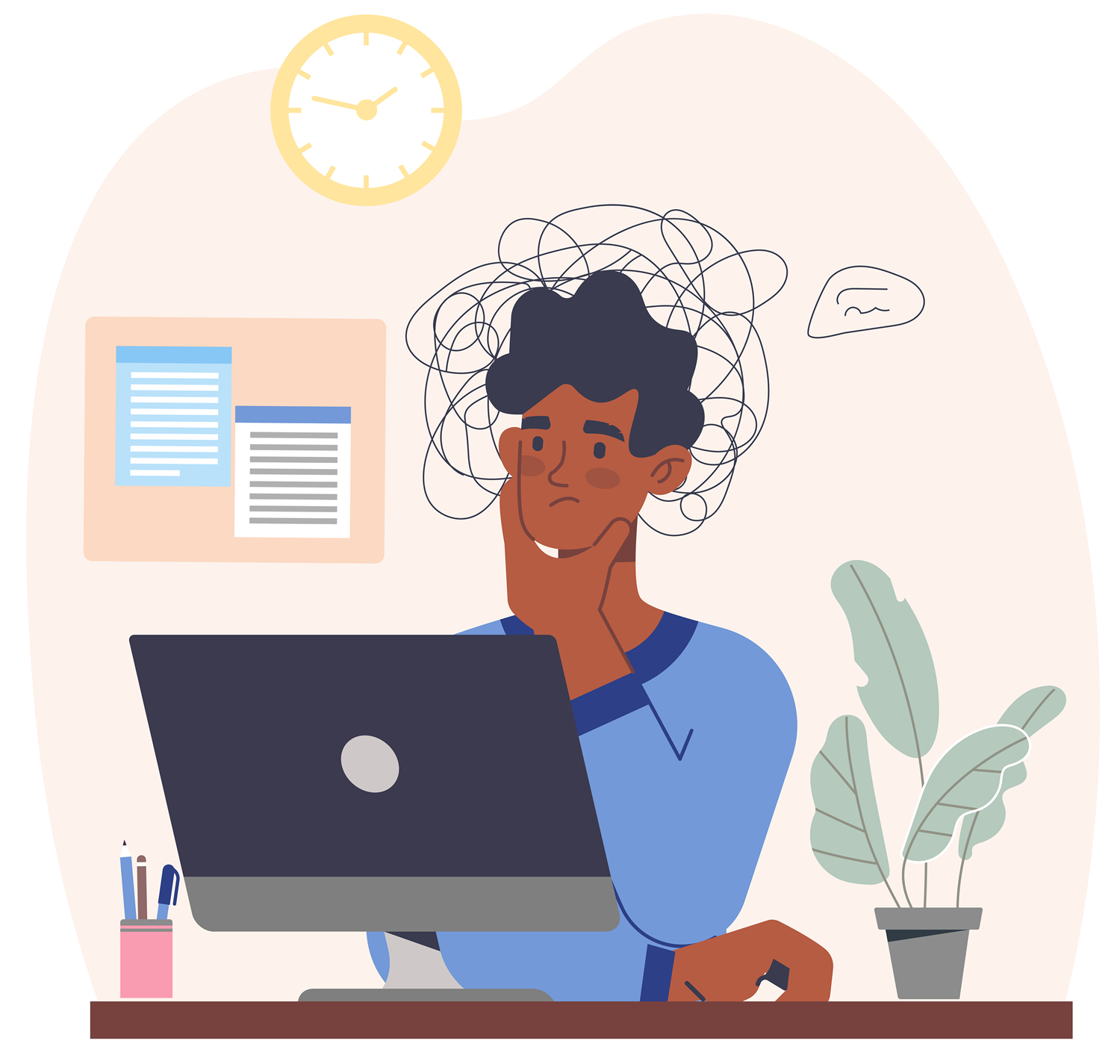 High-tech
How we helped a global high-tech company achieve 72% MQLs with our effective digital strategy and targeting
Software
How we boosted a global performance management software company to grow by delivering 28% SQLs
Education
How we delivered 10,000+ leads for a leading educational institute in India through integrated marketing
Hear it straight
from
our
clients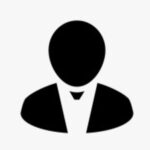 The sonder digital team were very professional. They helped us launch our FinTech portal and assisted in creating a brand video. The timely inputs offered by them throughout the process made it a pleasant experience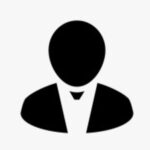 Sonder is very dedicated and passionate about what they do. They helped Bizmaxus in setting up a robust Inbound Marketing mechanism and thus helped us improve the sales process and conversion.
Here's why
you
will

love working with us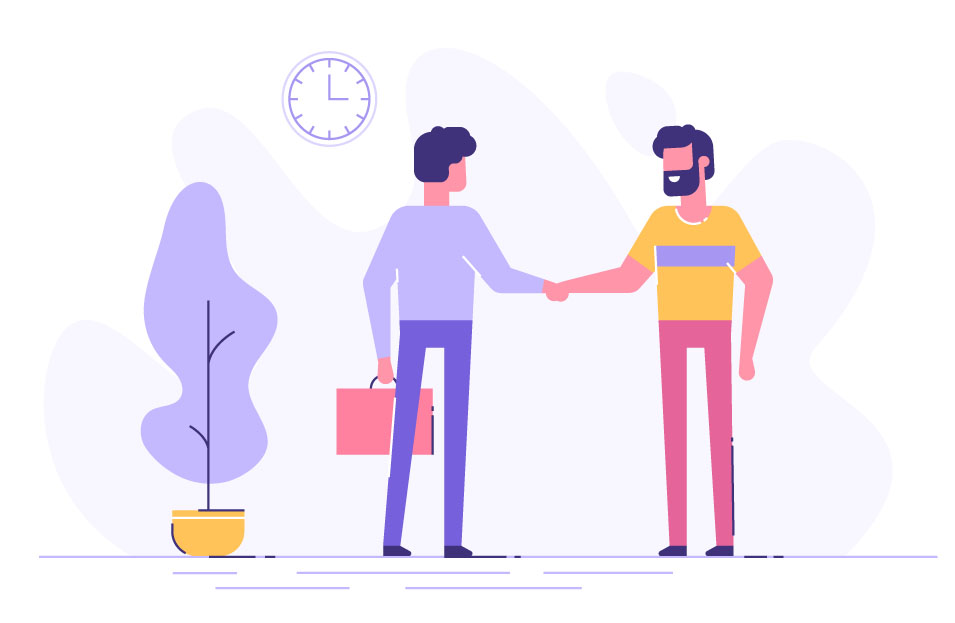 Why do you need a different approach for B2B marketing to succeed?
B2B purchasing decisions are complex compared to B2C. The transactions are of lower volume/high price and incur longer sales cycles where substantial efforts focus on creating awareness and driving consideration through product education and selling through interpersonal relationships.
B2B marketing is inclined more towards pull marketing, where the need for content and automation are integral to a) feed the consumer with the right kind of information throughout the sales cycle and b) capture prospects' journey to understand the audience's pulse.
What is the difference between a digital marketing agency and B2B focused digital agency?
The B2B marketing approach is drastically different compared to B2C. If you are considering a partner for your B2B business, ask yourself the following questions:
What is the agency's B2B experience?
How strong are they in terms of content creation and content marketing?
How strong is their B2B marketing stack?
Do they have experience with marketing automation?
Do you provide standalone services such as lead generation or content writing etc?
Yes, we provide standalone service to our clients based on their requirements.
Can you create long-form content pieces such as whitepapers, articles, e-books etc.?
Yes, we create long-form content. We have been creating whitepapers, e-books and other long-form content for niche industries such as high-tech, SaaS, manufacturing, and consulting, among others.
Do you have experience in inbound marketing and marketing automation?
Besides being a Hubspot partner, all our marketing resources strongly understand the inbound marketing framework.
Do you have experience working with niche industries?
Yes, we have substantial experience working with niche industries. In fact, most of our clients are from these industries.
Ready to ace
the
B2B
Marketing
Game?