Boost
Your

Hit

Ratio with Funnel-Based Campaigns from Our B2B Lead Generation Agency

Improved lead quality and conversion rate through proven funnel-based lead generation campaigns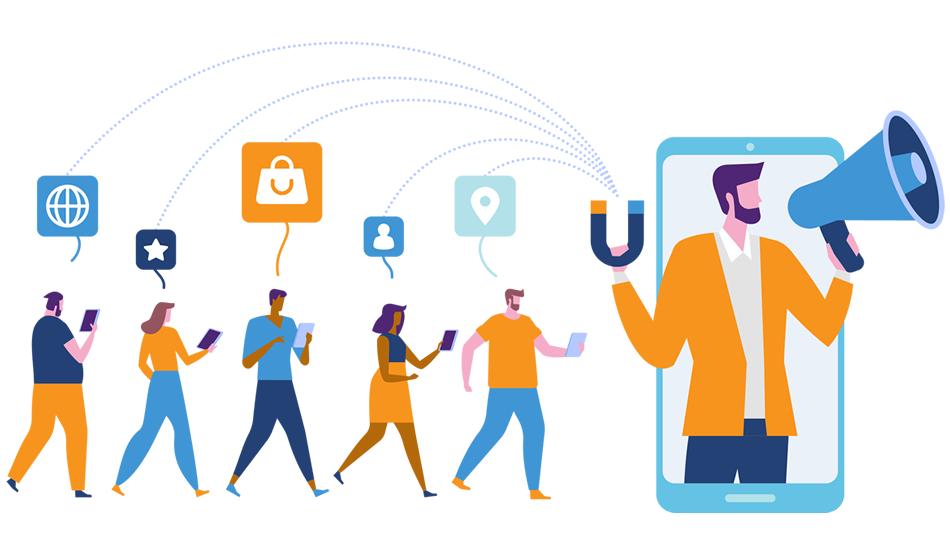 Grow your sales
pipeline
today!
Pursuing low-quality leads is a prevalent mistake in B2B lead generation, often due to targeting the incorrect audience, insufficient product or service engagement, or prematurely asking too much of the target group.
At Sonder, a leading B2B lead generation agency, we delve into the root issues affecting your customers. From there, we ascend by accurately identifying the appropriate target personas, crafting compelling messaging, and selecting the most effective lead generation channels.
Generate
leads

that convert
As a premier B2B Lead Generation Agency, Sonder specializes in crafting tailored lead generation strategies. Our comprehensive approach includes persona identification, targeted messaging, optimized landing pages, strategic online media planning, and effective lead management and nurturing.
45%
Clicks to lead conversion ratio achieved for an insurance automation client
50%
Lead cost down by 50% for a Singapore based fintech
1100%
ROI for a leading educational institution targeting APAC region
Hear it straight
from
our
clients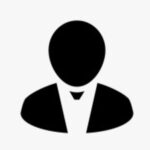 The sonder digital team were very professional. They helped us launch our FinTech portal and assisted in creating a brand video. The timely inputs offered by them throughout the process made it a pleasant experience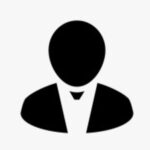 Sonder is very dedicated and passionate about what they do. They helped Bizmaxus in setting up a robust Inbound Marketing mechanism and thus helped us improve the sales process and conversion.
What is B2B lead generation?
B2B lead generation involves identifying potential customers who will likely be interested in the products or services of a business. It takes a multi-pronged approach, involving researching potential customers and gathering information about them. Information like their demographics, purchase history, and preferences help businesses personalize their outreach and secure more chances of eliciting a response.
What is B2B vs B2C lead generation?
B2B lead generation involves marketing to businesses, while B2C lead generation involves individual consumers instead of businesses. A few major differences between the two are the length of the sales cycle and purchase amounts. B2B typically involves longer sales cycles and larger purchase amounts, while B2C lead generation focuses on shorter sales cycles and smaller purchase amounts.
What are the best B2B lead generation tools?
LinkedIn and HubSpot are two of the most popular B2B lead generation tools. LinkedIn allows users to connect with other professionals and join groups related to their field. It is a great way to find potential customers and build relationships. HubSpot, on the other hand, is an all-in-one platform that offers a variety of features like email marketing, marketing automation, content creation, and analytics.
How to improve the quality of B2B leads?
Here are some proven tactics that can improve the quality of your B2B leads. It is best to focus on creating targeted buyer personas and developing quality content to attract the right prospects. Additionally, leveraging social media platforms, optimizing paid campaigns, and using lead scoring and segmentation can help identify and qualify leads more effectively.
How to leverage LinkedIn for B2B lead generation?
Here's how you can leverage LinkedIn for B2B lead generation. Start by optimizing your profile and building relationships with potential customers. You can then focus on creating content, joining relevant groups, and using LinkedIn Ads. Additionally, you can use LinkedIn's Sales Navigator to target and engage with your prospects effectively.
Ask us anything. We're all ears!
Learn how we can get you more
sales-ready
leads