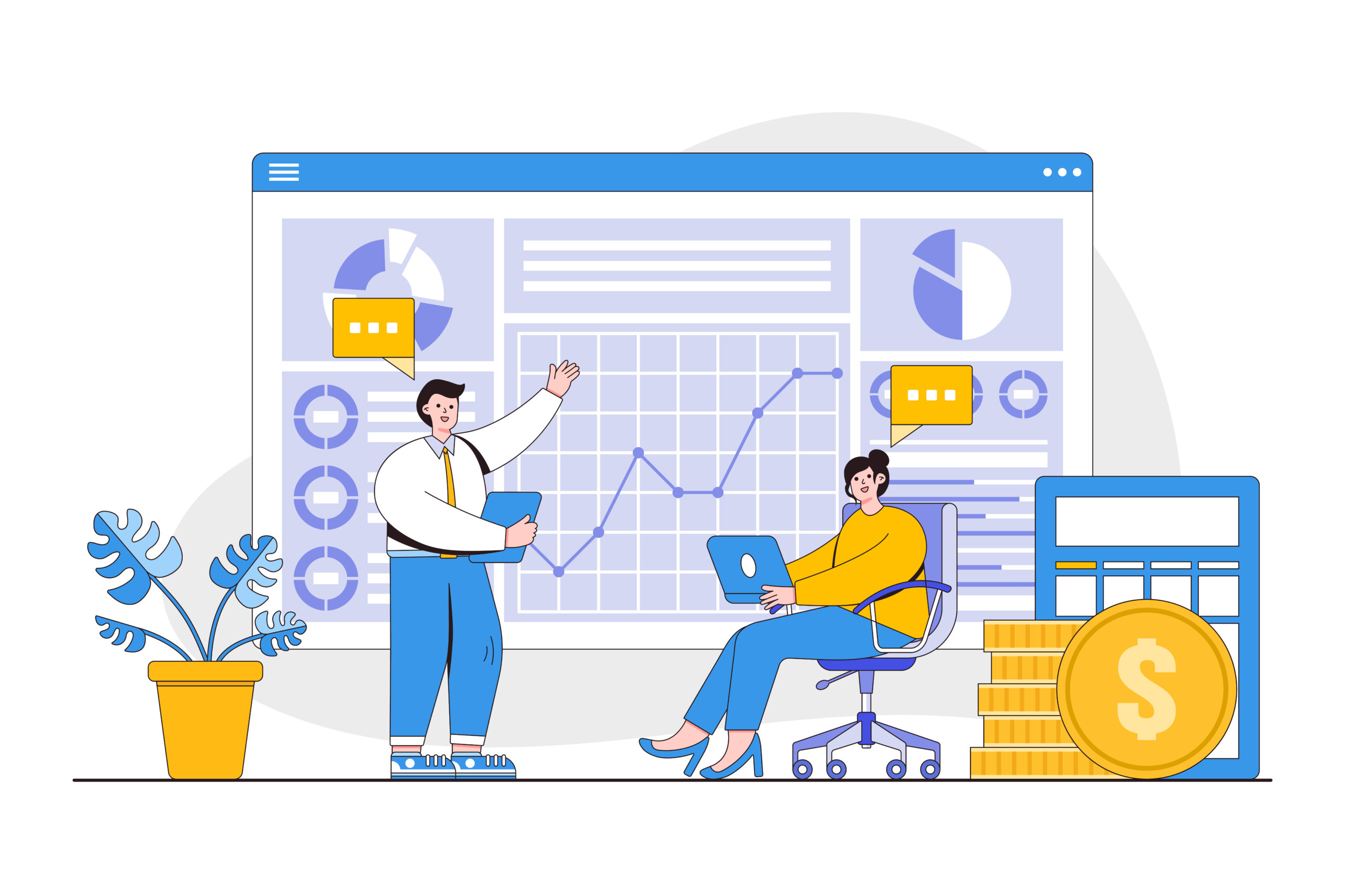 Combining ABM Strategy and Product-Led Growth: A Synergistic Approach for B2B Success
In the competitive B2B landscape, companies continuously search for the most effective strategies to acquire and retain high-value customers. Two proven effective methodologies are Account-Based Marketing (ABM) and Product-Led Growth (PLG). Separately, they offer distinct advantages; together, they can deliver a potent combination for B2B success. This blog explores how integrating ABM and PLG can supercharge your marketing and sales efforts, generating substantial ROI.
Account-Based Marketing (ABM): A Brief Overview
Account-based marketing is a focused approach in B2B marketing where a specific set of target accounts are identified, and customized campaigns are then tailored to engage each account. ABM prioritizes quality over quantity, aiming to cultivate high-value relationships rather than merely collecting leads.
Product-Led Growth (PLG): A Brief Overview
PLG is a go-to-market strategy that relies on the product to drive customer acquisition, activation, and retention. The idea is to create such a compelling user experience that the product essentially sells itself.
The Intersection of ABM and PLG
Amplified Targeting
With ABM's hyper-targeting capabilities, the product experience can be customized to suit the needs of specific accounts better. Implementing in-app messages and features that align with an account's pain points can significantly improve engagement and conversion.
Informed Decision-Making
The data-driven nature of ABM can provide invaluable insights into what a target account finds most valuable in a product. This information can inform PLG strategies, such as feature development and product tutorials.
Coordinated Customer Success
ABM's focus on cultivating long-term relationships fits well with PLG's emphasis on customer retention through exceptional product experiences. When both methods are in sync, customer success teams can more effectively guide accounts to become product advocates.
Best Practices
Data Consistency: Ensure that data from ABM and PLG initiatives are consistently tracked and analyzed.
Cross-Functional Teams: Develop a cross-functional team that understands ABM and PLG to coordinate strategies better.
Customer Journey Mapping: Map out the customer journey for each high-value account, focusing on how both ABM and PLG can play a role at each stage.
Conclusion
Combining ABM and PLG offers a synergistic approach that helps acquire high-value accounts and ensures their successful onboarding and long-term retention. By implementing these strategies in tandem, companies can benefit from a well-rounded, data-driven, and highly targeted approach covering all bases— from lead acquisition to customer advocacy. Are you interested in implementing ABM in your company? Check out our ABM offerings