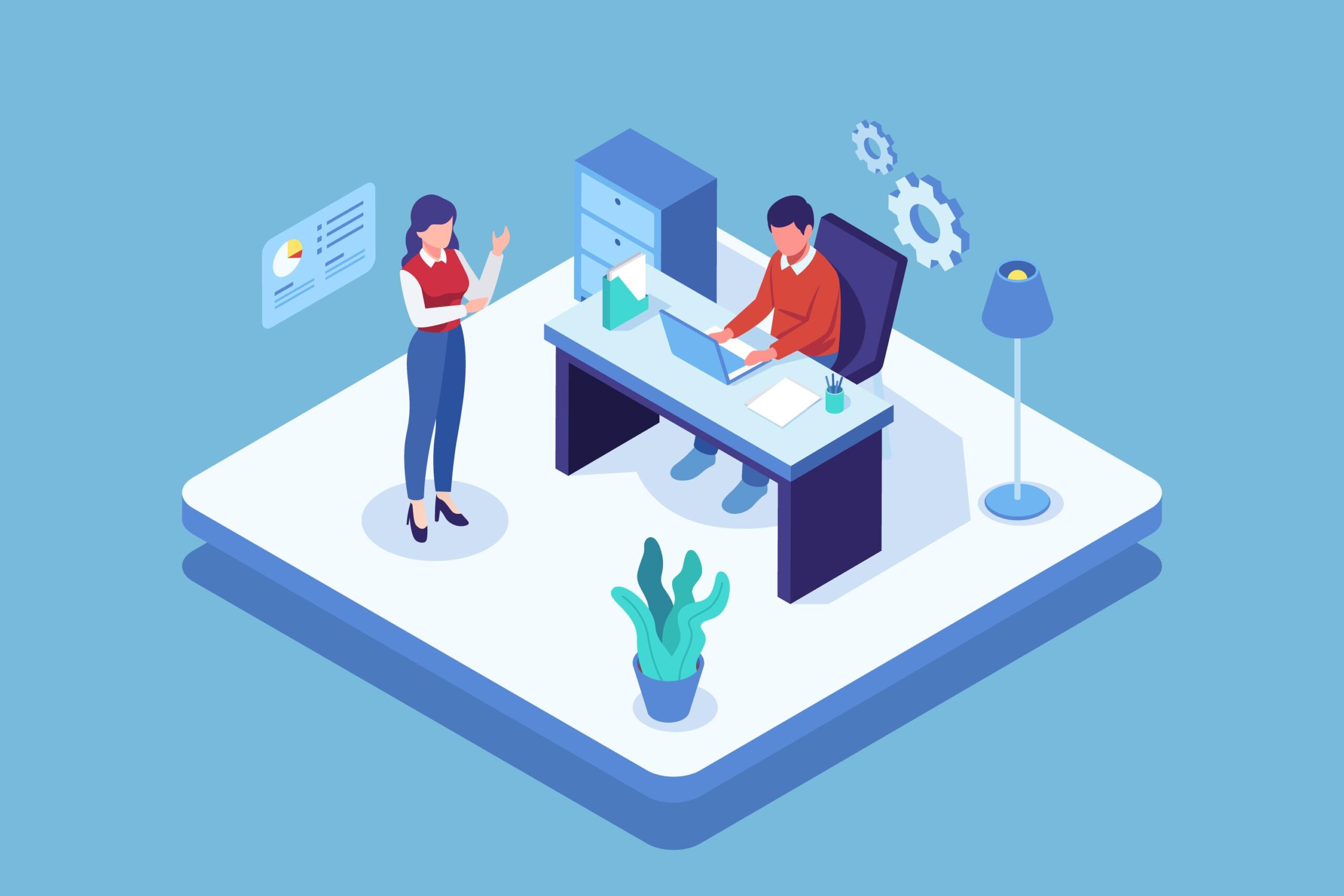 Four ways to ace B2B demand generation in 2023
Generating qualified b2b leads and converting them is a herculean task. The current business landscape looks dicey, and there needs to be clarity on how things will shape up eventually in the coming months.
You would want to play safe and take advantage of opportunities to capitalize. As one of the tried and tested marketing methodologies, B2B demand generation can come across as a savior.
It is a process that helps you generate qualified leads from potential customers who have shown interest in your products and services. Demand generation also gets your name, tells people about yourself, and gets potential customers excited about your work.
This guide looks at how you can leverage b2b demand generation to improve your business prospects in 2023.
Importance of demand generation in a b2b marketing campaign
You may have the best products and services designed to match the needs of your ideal customers. But what if there's hardly any awareness, interest, or excitement around them? According to HubSpot, attracting traffic and generating leads remains a challenge for 61% of marketers.
This is where demand generation comes in, as it allows your brand and its services to get noticed in the most impactful way. A worthwhile demand generation strategy can help you generate quality leads and high ROI.
Four essential tips for creating a successful demand generation strategy
Here are four ways to create a winning demand-generation strategy for your business.
Leverage data
Precise data with enough intel about your ideal customers is the cornerstone of a successful demand-generation strategy. The right data can help you create authoritative content that addresses your audience's problems and proposes relevant solutions.
With increasing privacy regulations around third-party data, life will only become challenging in the coming years. You can instead opt for data-gathering solutions like Google Privacy Sandbox. It is also advisable to focus on collecting first-party data as a long-term measure.
Focus on content
According to CMI, content is the core business strategy for 81% of businesses. There's thus no doubt about why creating persuasive and impactful content should be the number one priority for your company. Quality and informative content can educate your audience on how your products and services effectively solve their problems.
When creating content, ensure you cover the buyer's needs across the various stages of their journeys in your sales funnel. Remember to provide value first before going all out with promoting your products and services.
Enable automation in content delivery
Automation is the key to ensuring you gain more time to focus on things contributing to your bottom line. When we look at automation in content delivery, it allows your audience to get access to the right content seamlessly.
As you would already have an accurate persona of your buyers, reaching out to them will be easy. Targeting your audience with your products and services will be easy once you capture their attention.
Unify sales and marketing
Retaining your customers and building loyalty over time is vital to ensuring the success of your b2b business. Unifying your sales and marketing functions will help build a seamless customer experience.
A unified approach will also make it easier for you to push your leads swiftly through the funnel. It is vital to create content that matches the intent of your audience at each step of their buying journey.
Demand generation and account-based marketing (ABM)
ABM closely relates to demand generation as they follow the same approach. It can thus be an excellent add-on to your existing demand generation efforts. ABM allows you to build long-term relationships with customers to ensure the growth of your business in the long term.
A well-defined ABM strategy will allow you to pursue only those leads who can add significant value to your business. Ensure you select the apt accounts and nurture and engage them thoroughly.
Bottom line
Scaling your business in 2023 would require you to leverage effective marketing strategies like demand generation. You can ensure your leads convert seamlessly with constant lead nurturing and engagement. It will help you create strategic content and increase awareness around your brand and its product and services.
If you are looking for help to get started with demand generation, Sonder Digital can help. Our umbrella of b2b marketing services helps businesses achieve their goals most efficiently. Get in touch with one of our experts today to discuss your business needs.