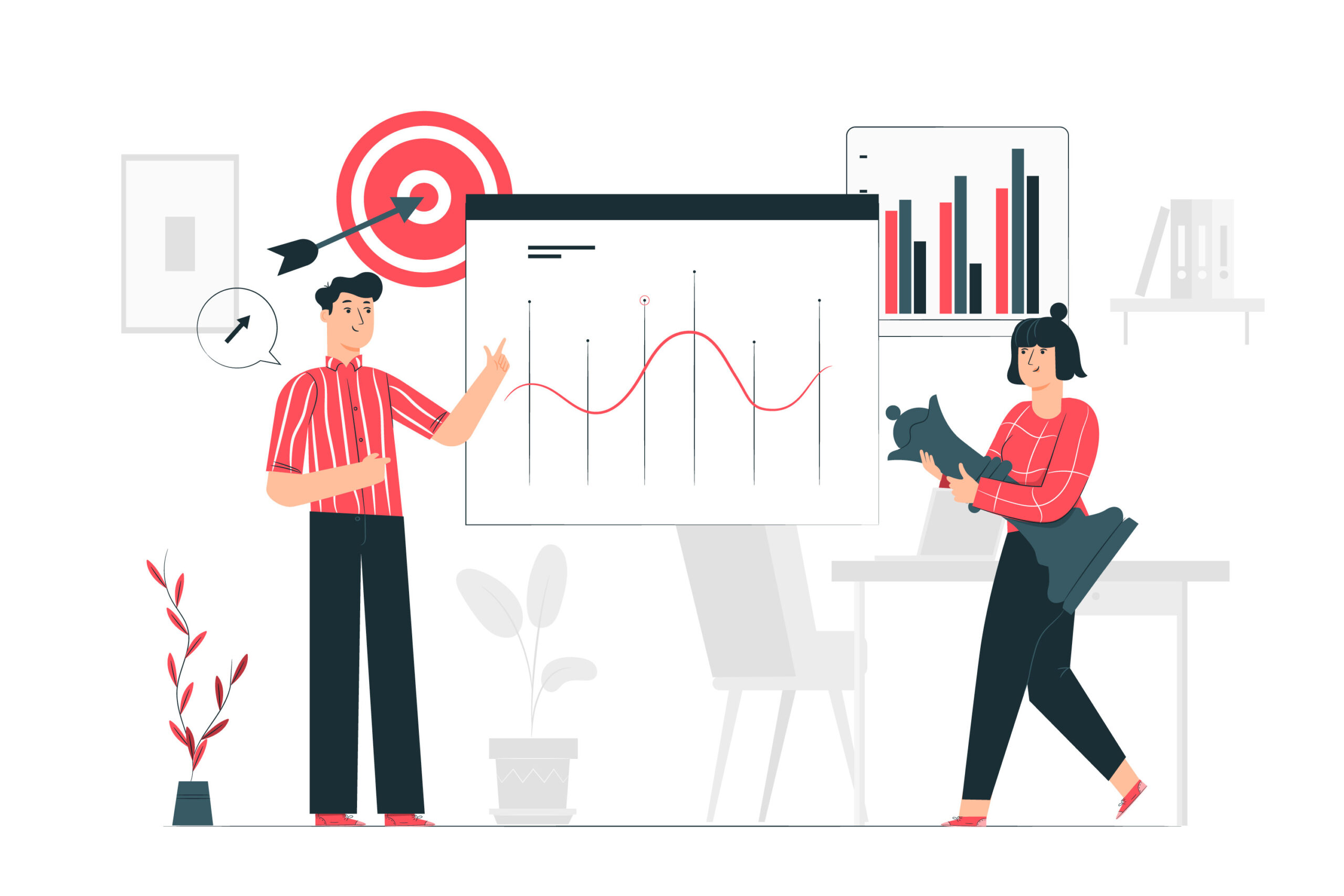 Google is doing away with text ads: How to adapt to this change?
Google will remove expanded text ads from June 2022. These changes are regular and should not come as a surprise for your B2B business. 
But what do these changes mean for your business? What are effective pivoting strategies? What about other best practices? We cover these aspects in this article to help you make informed decisions.
Why is Google removing text ads?
The emphasis of Google on automation is the primary reason to remove text ads. It gives businesses the chance to concentrate on strategic aspects of ads to make them effective. A B2B business no longer needs to look into the intricacies of PPC optimization that is a norm with handling Google Ads. 
It gives your B2B business the chance to split test various ad variations. You can have different CTAs and sales offerings to check what works best for your business.
What should I do now?
An easy alternative to overcome this change is to use Responsive Search Ads (RSA). It will be prudent to create your first RSA soon. Gathering data will be seamless, which will help you plan the future course of action. When the text ads finally cease, you will be in a much better position to make RSA your core armor.
How will the removal of Google text ads affect my PPC strategy?
It will not affect your PPC strategy. Google is still prioritizing to make it easier for businesses to understand the user search queries. One of the advantages is you can save time on split testing ads. It will allow you to strategize your ads better through paid marketing channels.
Pin CTAs
Google usually tests different assets irrespective of the messaging. You might end up seeing two CTAs next to each other. It thus becomes critical to lock the CTA in their specific position. It will help you spend your ad budget wisely.
Create Persuasive Messaging
Check RSA reports regularly to identify what is working best for your business. If you have already tasted success with a particular messaging, use its variations in your upcoming RSA. It will help you get more clicks.
Bottom line
Google's decision to do away with text ads is not surprising as automation gains importance. The best way to adapt to this change is by creating RSAs. It is best to roll them out as early as possible. You can collect critical data that will help your B2B business prepare itself for the inevitable change.
If you are looking for ideas to transition from Google text ads to RSAs, Sonder Digital can help. We have an expert Google ads team that will set you up for success. Contact us today, and one of our PPC experts will contact you shortly.