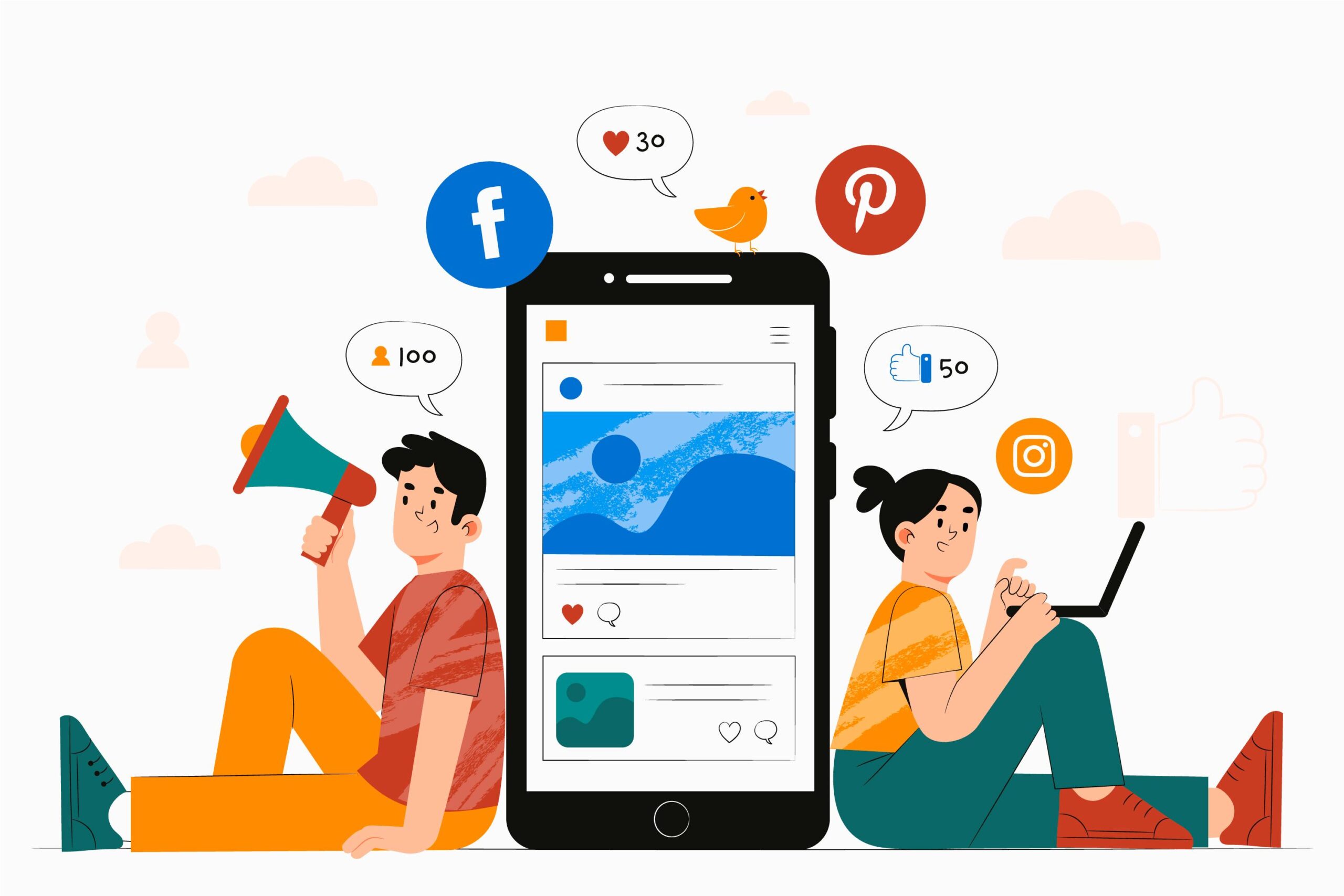 The changing world of Facebook (Meta) ads and the way forward for B2B businesses
Facebook (Meta) has once again announced changes to its ads policy. As a B2B business owner, it shouldn't come as a surprise to you. Revisions to its ads policy have forced business owners to pivot their strategies for avoiding business losses.
But what are these changes? How will it impact your B2B business? What is the way forward? There must be a lot running through your mind now. This article summarises those changes and offers insights to help you adapt to the change.
Changes in Facebook advertising policy
Meta has made the new changes effective from 19 January 2022, where some detailed targeting options will no longer function. But there's some good news as only some choices will go away and not all.
Meta firmly believes personalized advertising experiences are critical for businesses. They, however, had to comply with the request of stakeholders from the policy and civil rights segment. Meta has removed the following targeting options to make their ad platform less personalized.
Political beliefs
Health
Race
Ethnicity
Religion
Sexual orientation
How do these changes affect the marketing API?
The marketing API got changed effective 19 January 2022. But existing campaigns will function with the targeting options till 17 March 2022. You can access the deprecated targeting terms on the Meta platform to pivot your strategy. It will help you identify targeting specifications to check object IDs that affect the smooth functioning of ads.
Tips to continue reaching your B2B audience
Here are various tools to consider to target and reach your audience.
Engagement Custom Audiences
You can use this function to engage with people who have watched your content appearing in their feeds. It also includes people who have liked your page. This group has shown interest in your brand, making them suitable prospects. You are likely to get a better response when you reach out to them.
Lookalike Audiences
You can use the Engagement Custom Audiences as a base to support and build Lookalike Audiences. This tactic will help you target a broader group likely to show interest in your services.
Website Custom Audiences
This audience group and lookalikes is a proven method to contact people who have engaged with your brand. It includes people who have checked out your website and related services.
Location Targeting
You can use this function to target people close to your physical areas of operation. Meeting them personally to close deals faster holds a better chance through this approach.
Custom Audience
You can leverage this option to target a custom audience. It is likely that you already have the customer data acquired with their permission.
Bottom line
Changes to the ad policies of Meta are not novel. These changes are regular, and you can continue to expect them in the future. However, each change brings challenges that you need to overcome in time. If left unattended, these problems can affect your revenue and ROI.
Sonder Digital is a B2B focused digital marketing agency. We combine creativity, marketing and tech in delivering exceptional digital experiences and ROI for our clients.