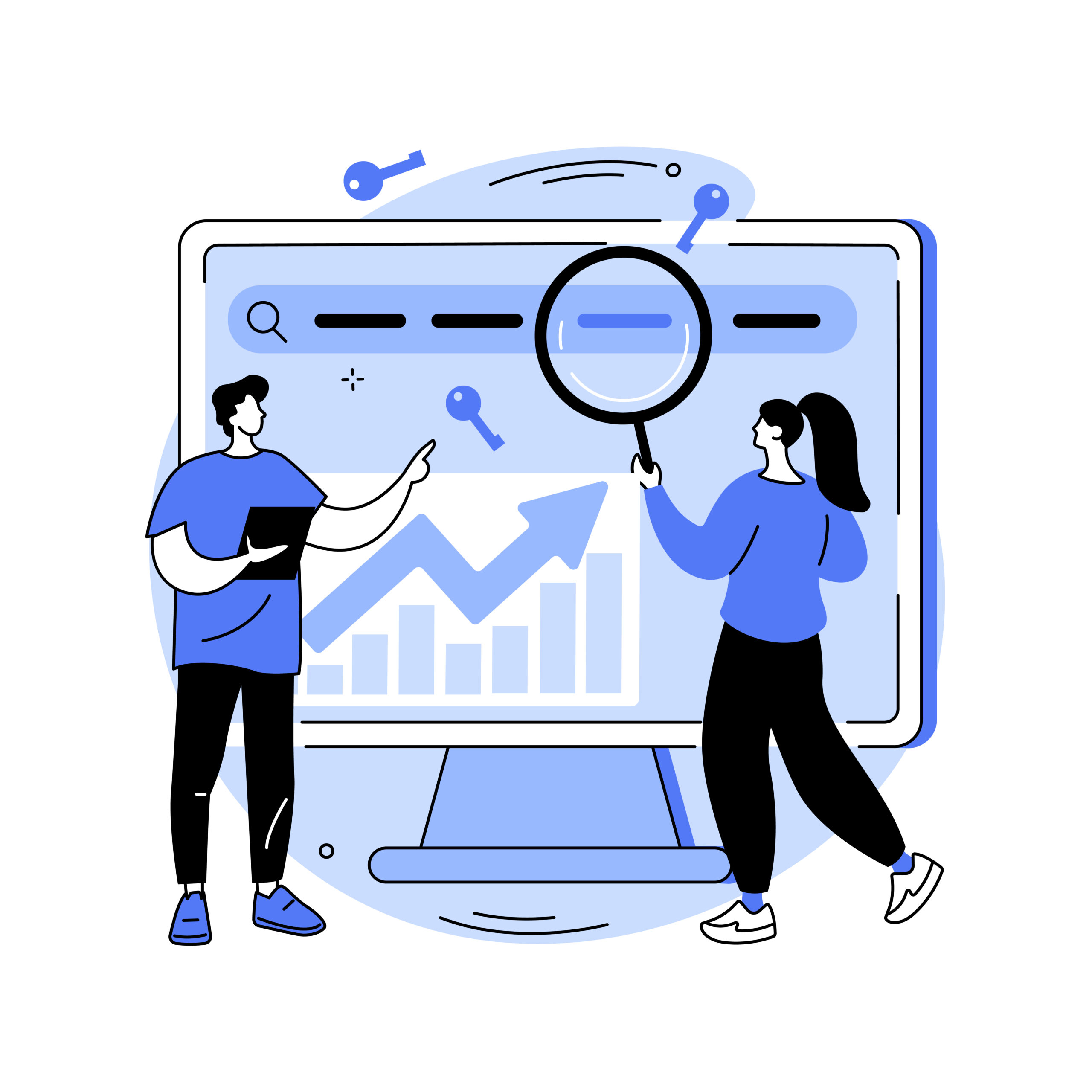 7 Practical tips for B2B marketers to navigate recessionary times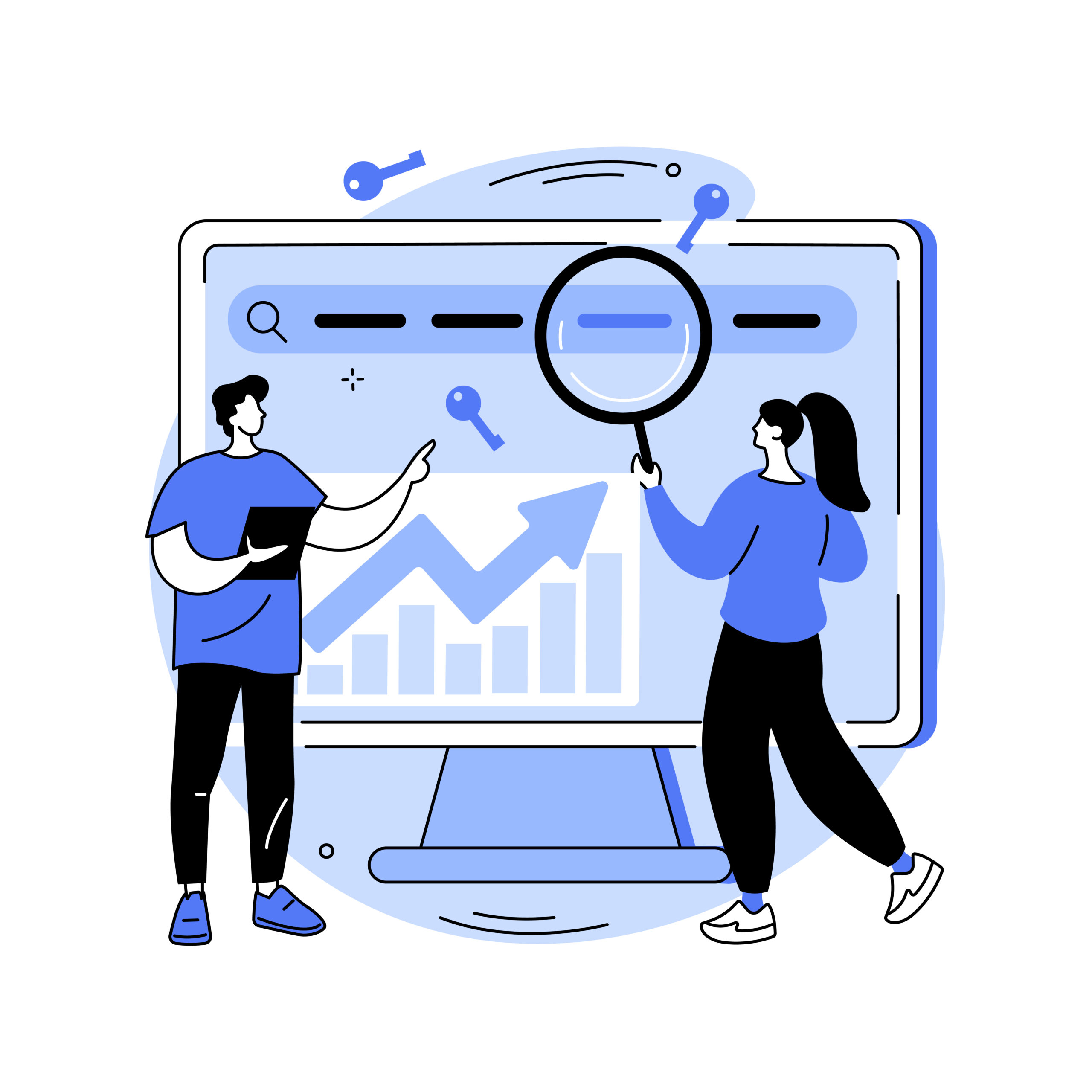 We live in recessionary times where layoffs have quickly become the buzzword in the industry. And when it is time for an economic downturn, marketing is often the first department that bears the brunt. With b2b being a unique domain, as it usually has longer sales cycles, identifying and responding to economic downturns becomes much more difficult.
However, that need not be the case. Instead, you can revamp your strategy and continue engaging your prospects. It will help you close the deals when the situation finally improves soon.
This guide brings you some practical tips to revamp your b2b marketing strategy in these recessionary times.
Marketing in recessionary times
An easy way out for most businesses in an economic downturn is to halt their marketing efforts. However, it can prove to be counterproductive. All your efforts in recent years to build awareness, credibility, and authority will go down the drain. It will not only freeze your sales pipeline but will impact your business's health in the long run. 
When things improve for the better, you may need help to gain traction. The rankings of your website and its blog may also get affected, making it challenging for you to bring them back to their original position. Here's what you can do instead to navigate cautiously in these testing times.
B2B marketing strategies to consider during a recession
Offer personalized experience
According to McKinsey, personalization helps businesses grow their revenue by 40% more than the ones that do not personalize their offerings. Just like the b2c space, b2b buyers also prefer personalized experiences. Here are some ways you can personalize your outreach efforts:
Personalize your emails to the extent you cannot send them to anyone else with the same attributes.

Personalize your website and its messaging to your core audience.

Leverage customer data to create precise messaging that matches their interests.

Actively engage your audience through social media platforms like LinkedIn.
Leverage video marketing
Videos can be a crucial element of your strategic brand messaging. According to Wyzowl, video marketing has several benefits for a business. In their findings, 93% of marketers agreed videos helped them increase brand awareness, and 87% said videos fetched them increased ROI. 
Visual content also makes it easier for users to consume insights. If shot well, videos can leave a memorable impression in the minds of your audience.
Hold on to your existing customers
Acquiring a new customer can be 25 times more costly than retaining your existing ones. It is thus best to offer the best experience to your current customers to make them stick to your brand. A positive experience and word-of-mouth publicity can also help improve brand awareness and get referrals.
Do not halt your SEO efforts
Just like marketing, SEO is not a one-time effort. You should conduct SEO activities regularly to ensure Google's algorithm does not penalize your website for its inactivity. Create content around your audience's pain points and show that you can be a reliable support system. 
Focus on inbound marketing 
Times like these are when your inbound marketing setup will bring you the most results. We understand that draining resources may not help you spend enough on your marketing activities. It is thus vital to consider building a robust base for inbound marketing. 
Track the b2c industry
B2C is a segment where recessionary effects will get seen almost immediately. For example, if we consider the retail segment, an indication would be the dwindling sales. It would be a similar case for the technology. You can track the happenings here to understand how things can eventually roll out for your industry.
Keep testing
Challenging times call for innovative efforts. The Great Recession between 2007 and 2009 saw the birth of some of the finest fintech companies we see today. It can be an excellent time to reflect on your business and understand what can work well eventually for your audience when things improve. Get going with A/B testing to gauge various possibilities.
Bottom line
Recessionary times are inevitable and are something that is out of your control. However, what you can control is how well you manage to keep your audience engaged through the length of this period. Remember that losing touch with your audience can prove significantly costly in the long run.
If you are looking for reliable b2b marketing support to navigate through these times, Sonder Digital can help. We help global b2b businesses of all scales and sizes persuade their audiences most effectively. Contact us today to learn more details about our services.