What is Google Performance Max and how to leverage it for your B2B business?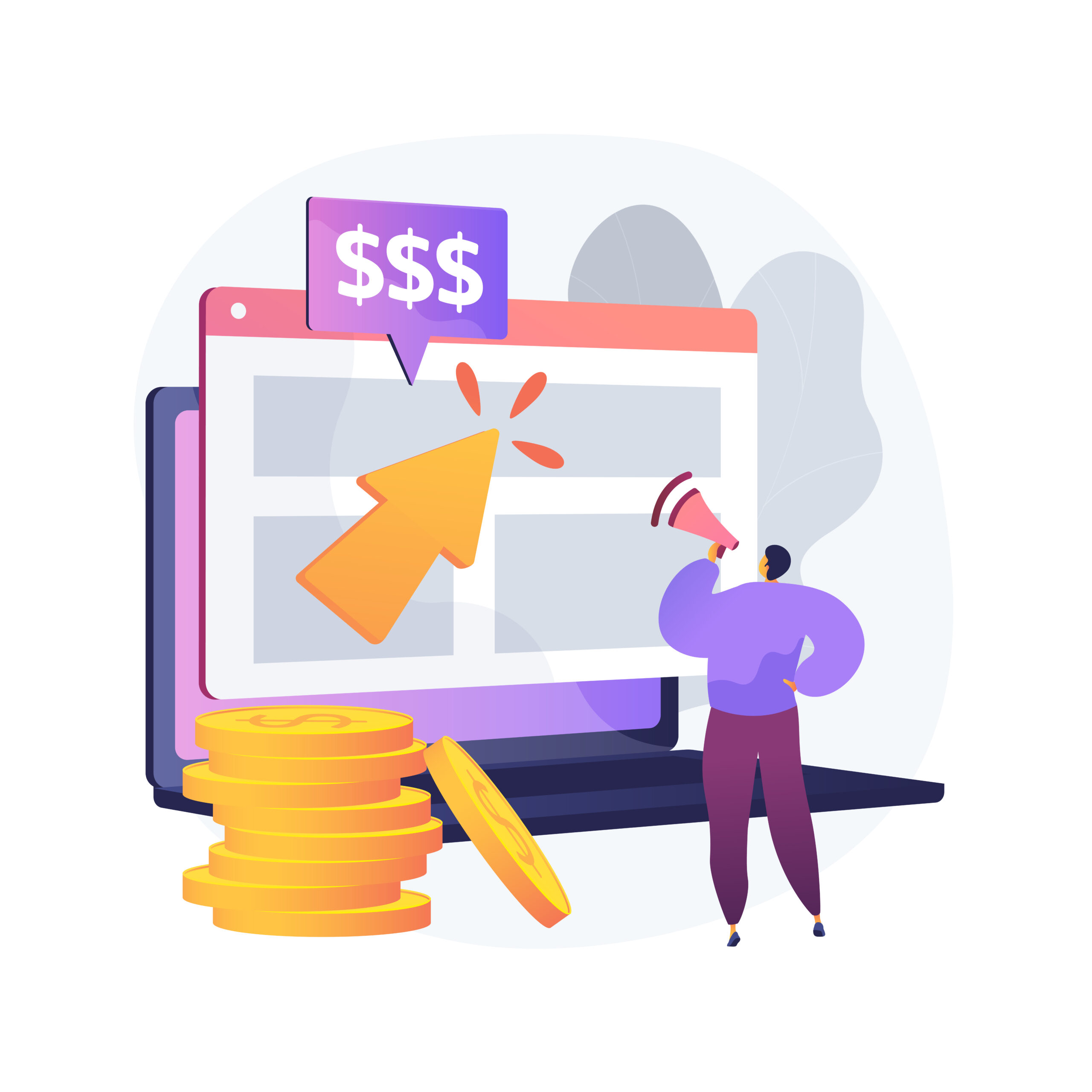 So, what does Performance Max mean for your B2B business? What are the advantages? What best practices should you adopt? We cover all these aspects in this article.
What is Performance Max for B2B businesses?
Performance Max allows B2B marketers to access related ad inventory in a single campaign. It will accompany your keyword-based search campaigns holistically. You get better chances at finding more converting customers. It will cover different channels like Display, Search, Maps, Discover, and much more.
You can specify conversion goals and drive optimized performance with the help of Smart Bidding. Performance Mix combines automated technologies on the bidding, optimization, audiences, and budget fronts. When combined with your specific ad objectives, it makes for a potent blend to succeed.
What are the advantages of Performance Max for B2B businesses?
Here are the various benefits of using Performance Max for your B2B business.
Get more converting customers
You can tailor your ad goals to improve the chances of conversions across various channels of Google. Another advantage is Google's real-time analysis of customer intent. It will help you tap into new users that you may have not even imagined.
Performance Max offers machine learning models that help you identify the best parameters for your business. Data-driven insights will help you optimize your ads that hold better chances of conversion. 
Performance Max insights will help you identify the best-performing creatives. Additional insights will help you strategize your ads better.  
When should B2B businesses use Performance Max?
Performance max are more suitable for organizations who want to make a quick impact with a minimal budget.  Performance max enables marketers to leverage multiple google inventory and generate large volumes of impressions suitable for awareness creating and traffic. Your ad program will get a broader reach beyond keyword-based campaigns.
If you are a business which cater to key accounts and high customer lifetime value then we suggest opting for Account-based marketing
Performance Max and Google Ads Automation
The automation aspect of Google Ads helps you optimize your bids for improved campaign performance. The machine learning algorithms help you identify your budget, goals, and conversions. You can deliver the most relevant ads to your customers with the help of these insights.
Bottom line
Performance Max holds a lot of potential in the Google Ads space. If you are looking to maximize the performance of your ad campaigns, look no further. It will help you get data-driven insights that enable budget optimization. 
Sonder Digital is a leading provider of Google Ads services for B2B businesses. Our PPC experts can help you leverage Performance Max for best results. Get in touch with us today to know more details about our services.