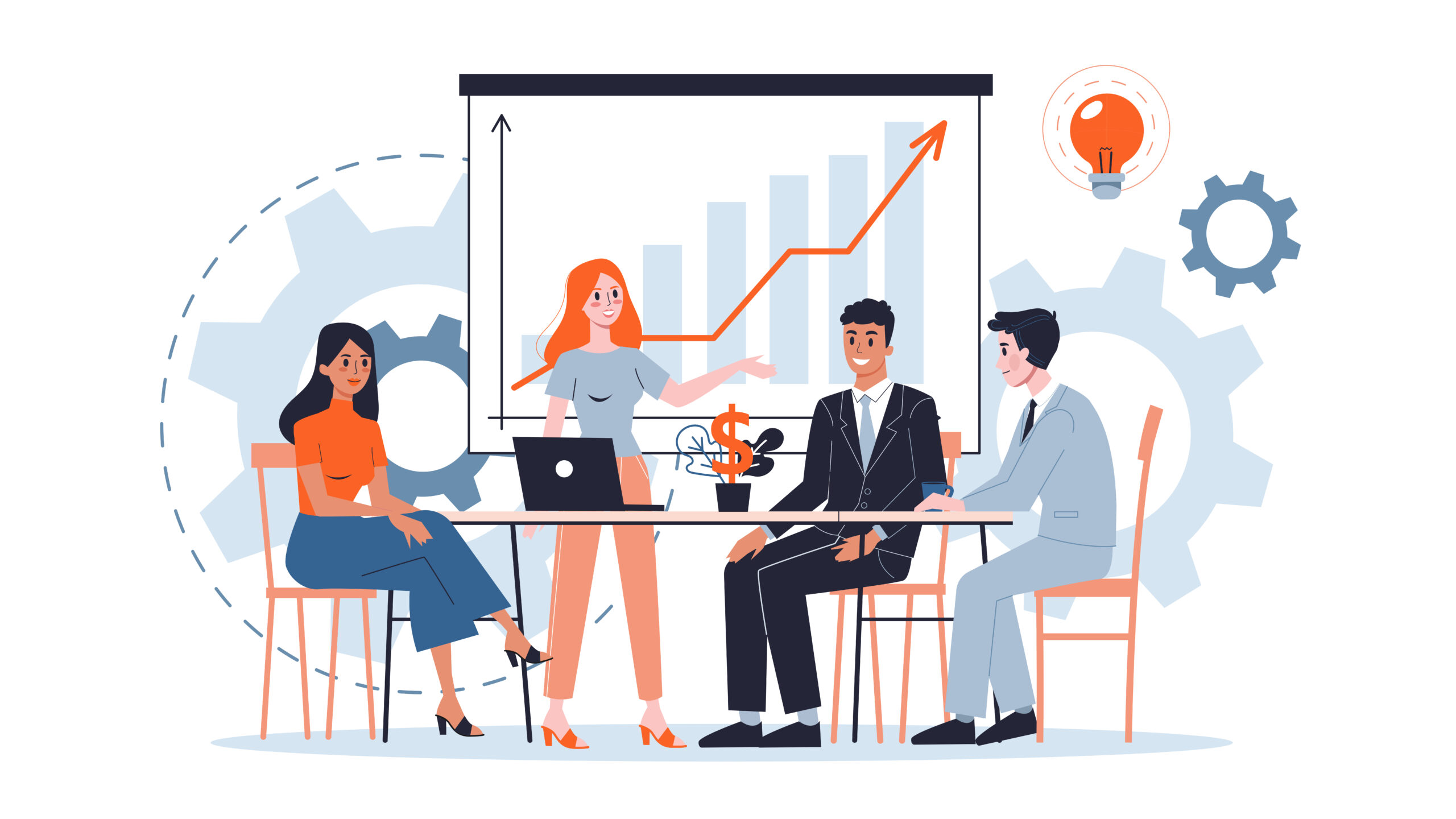 5 B2B marketing strategies to beat your competitors in 2023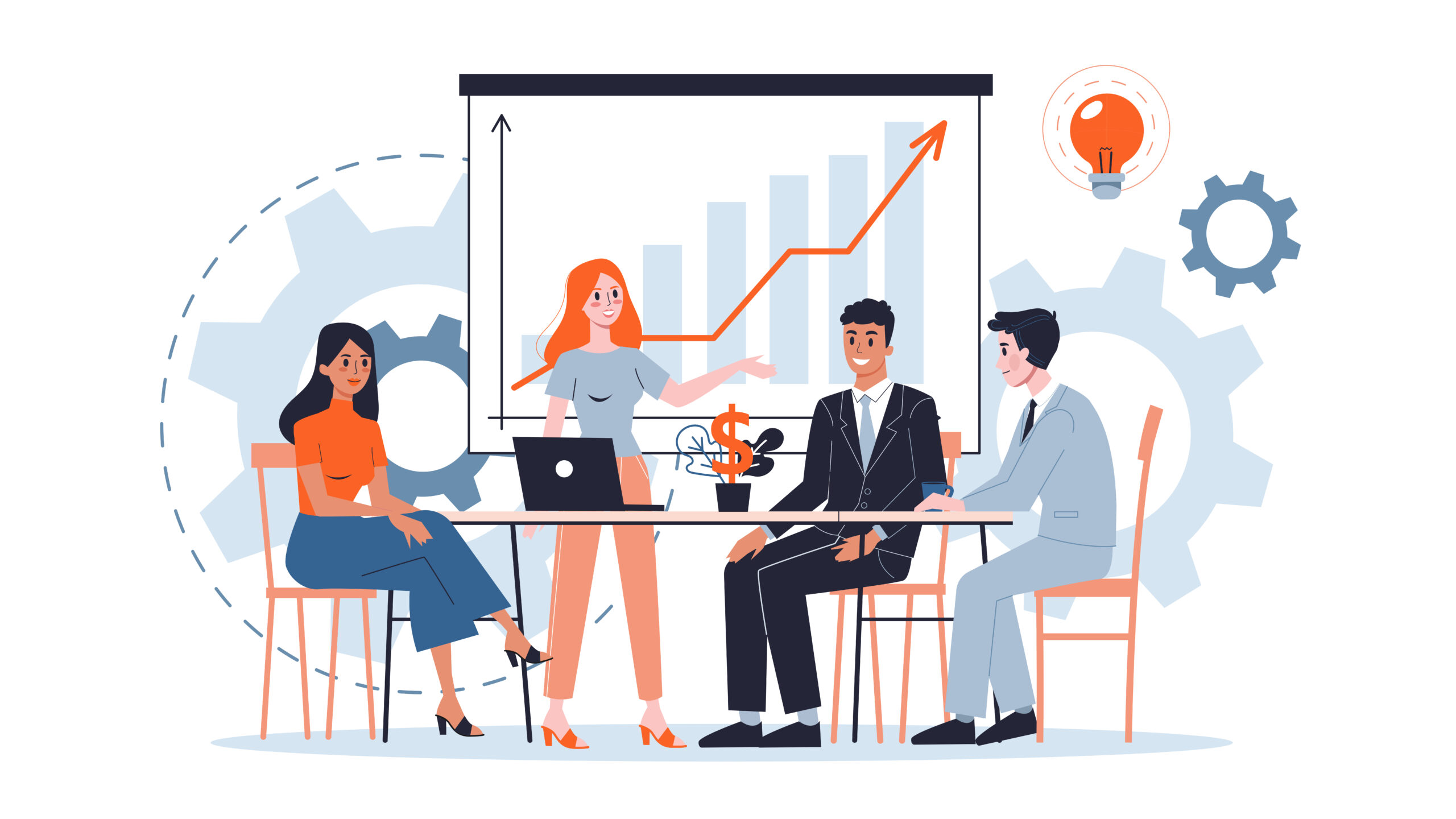 The b2b space is full of opportunities for businesses of all sizes. Some takers are willing to pay a premium for your services. After all, that's the reason you launched your product or service in the first place.
You would want those premium customers to become your lifelong patrons. But this is where it gets tricky.
If you are still trying to get the desired results and want to adopt a redefined approach to win new customers in 2023, here's some help. We showcase five marketing tactics to help you beat your b2b competitors in 2023.
Finding your next customer
Growing a business and scaling it to new heights needs a long-term vision. You may have a set of customers looking actively for solutions you provide. However, it is crucial to know that most people aren't even thinking about your brand and its services.
 It would help if you concentrated on spending a sizeable amount of time and other resources on your future customers. Of course, you still need to take care of acquiring immediate customers. But don't focus only on that, as it may restrict your ability to think in the long term. The focus should be on improving your brand proposition continually to attract and retain customers for a long time.
Not solely focusing on marketing your product/service
Like most business owners, you would think you have the best product or service designed for the market. However, the reality is that there are plenty of other service providers with the same offerings. Barring a few minimum differences, aspects like integrations would remain the same. 
 As a service provider, you need to meet customers' specific requirements. There's nothing wrong with that. However, it isn't easy to expect to stand out among the crowd if your marketing is around the same set of features. Think of finding a unique angle that can make your product or service memorable in the minds of your customers.
According to Gartner, a business is 2.8 times more likely to make a purchase decision when they have better and enough information.
Improving brand awareness
The traditional lead funnel approaches that most marketers take remain the same. For example, the top of the funnel is all about creating awareness. Businesses want to generate awareness and hope to push prospects toward the bottom of the funnel and turn them into customers.
 However, as we have seen above, only some future customers of yours are in the market. So, when they are not even ready to buy, there's no point in adopting the traditional approach. You should instead take a bottom-up approach where the first step is to build brand awareness around the category.
The next step is to capitalize on and create situational awareness around the brand. When a prospect notices a situation, they should instantly be able to recall the brand. Adopting a situational approach will also help you identify the triggers that make them recollect your brand when looking for solutions.
Reach vs Frequency
Should you reach more people or only a few but more often? This is one debate that most marketing teams often face. The frequency of your messages may only sometimes be the right approach if you cannot convince your prospects. They may be out of the market to look for solutions.
Though reach is only one aspect of sales, it is one of the most important. You should improve your reach and target as many quality prospects as possible. There will only be consideration and purchase if you reach your prospects in the first place.
Focusing on performance branding
Lead generation is one activity that is often critical for your business. You should focus a lot of resources on that. And why not? You can easily measure its performance. However, it is also vital to invest in performance branding alongside. Though there are no effective measures to gauge its success, you still need to continue with it.
When you look at your long-term strategy, performance branding will help you create that lasting impression in the minds of your future customers. When your customers are in the market to finally look for solutions, they will instantly recall your brand and consider associating with you.
Bottom line
Growing your b2b business and standing out against the competition requires you to take a unique approach and think of the long term. These strategies will help you improve brand awareness and target your prospects at just the right time when they are in the market to seek solutions. 
If you are looking for a reliable b2b marketing partner who can help you with that, Sonder Digital can help. We have proven expertise in assisting brands to scale their marketing efforts with our unique solutions. Contact us today to know more details about our b2b marketing services.